Roshade Pro
Roshade Pro
Unlock Roblox's full potential with better lighting, more shaders, and carefully fine-tuned presets.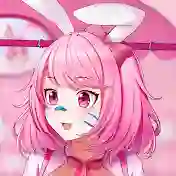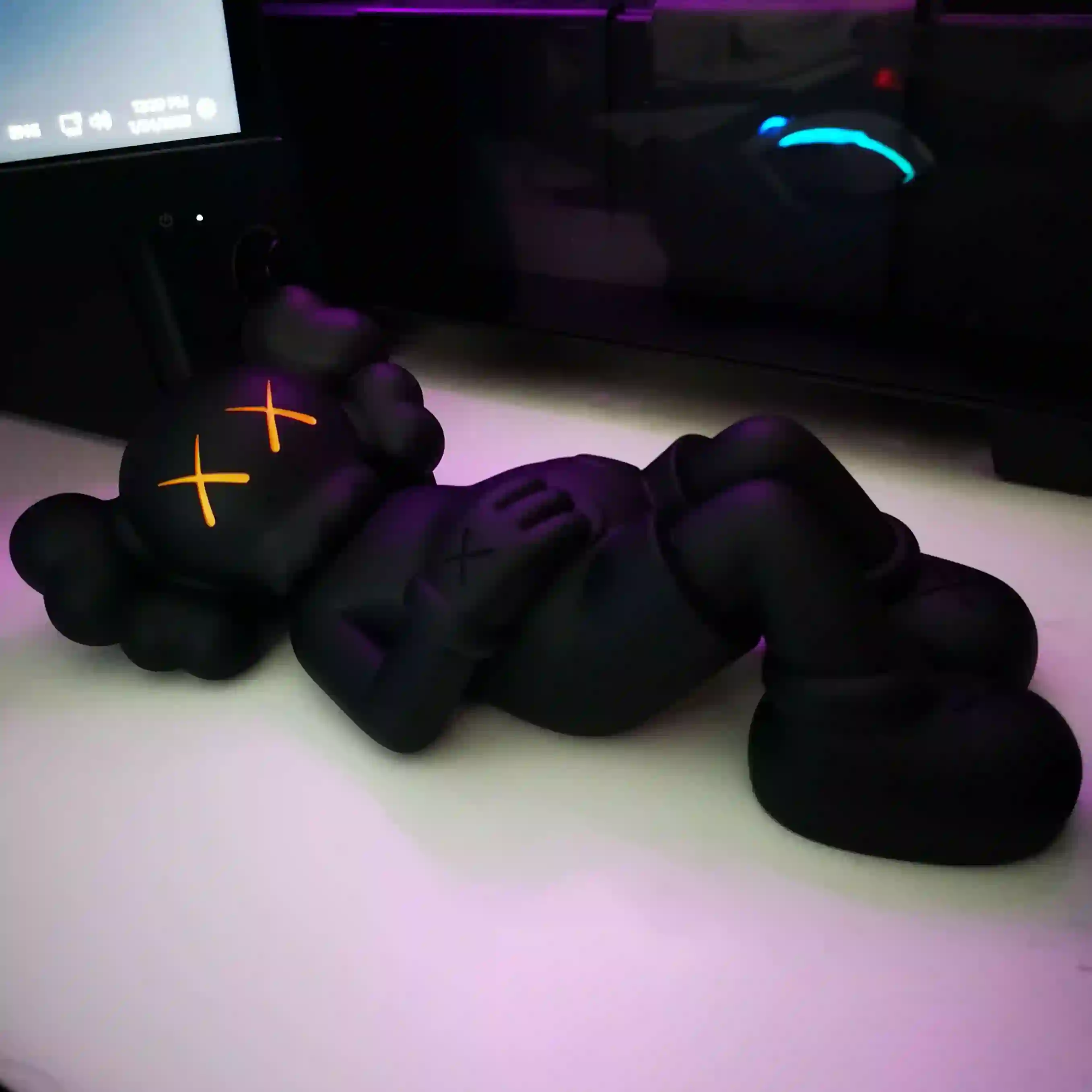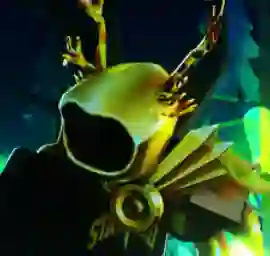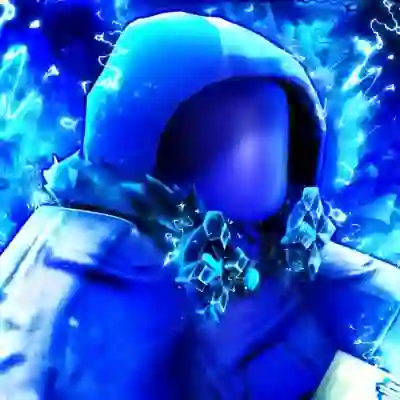 ---
Used By Notable
Professionals
Experience the best of Roblox
Features that you unlock with Roshade Pro
See in action
Some more of Roshade Pro's notable features:
Great Performance
Benchmarks with an RTX 3060 GPU at 1440p resolution
FPS benchmarks as of 11-9-2022
Experience Pro Quality
Roshade Pro changes the way you see Roblox
All Pro Features
Hover over any feature to see more details

GFX-inspired Backlighting Shader

Seamless Roblox-update Integration

Turbocharged Performance

Enhanced and Adaptive Visuals
Frequently asked questions
Questions about Roshade that we get asked the most
Is Roshade free?
Yes, you can get Roshade for free by pressing 'Download' underneath 'Lite'. The essentials of Roshade will always remain free.
Can I get a refund?
All payments are refundable within 14 days of purchase. You can do so in the account dashboard. Your refund will be deposited within 5-10 days.
Can I cancel my subscription anytime?
Yes. You can cancel your subscription at anytime by going to your account, and navigating to the subscriptions tab. No questions asked and no email needed.
Where can I download Roshade Pro?
As soon as your subscription is active, you'll be able to download Roshade pro on the download page.
Is the ray-tracing real?
Yes. We use a screen spaced path tracing shader to achieve these results. The ray tracing preset is carefully adjusted to fit Roblox.
Do I need an RTX graphics card?
No. It is recommended to use an RTX graphics card for Roshade Pro, but it is not a requirement. Pro is known to run fine on non-RTX graphics cards as well.
What are the minimum PC requirements?
Roshade Pro:
- Windows 7 or above.
- GTX 1650 (4GB GDDR6)
- AMD Ryzen 5 5600 3.5 GHz 6-core
- 4GB DDR3 RAM
Roshade Lite:
- Windows 7 or above.
- GT 1030 (2GB GDDR5)
- AMD A8-9600 3.4GHz quad-core
- 4GB DDR3 RAM
Can I get banned for using Roshade?
Roshade is completely client-side and non-malicious. In years of production, there have been no reported cases of anyone getting banned for using Roshade. With that in mind, use it at your own risk.
Does Roshade have a virus?
Windows may show a pop up, but this is standard for 'unknown' applications. You can skip these messages by pressing 'more info' and 'run anyway'.